HAPPENINGS
This is our guide to Stockholm.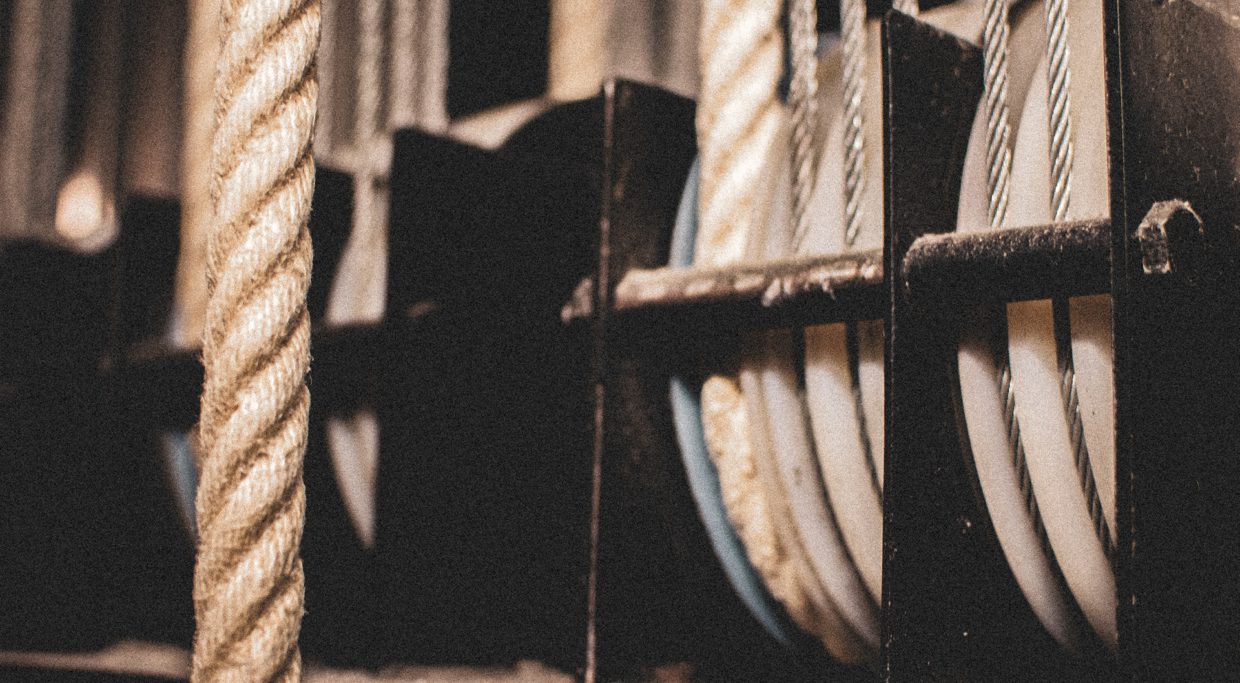 HAPPENINGS
Backstage Hotel's curated guide to Stockholm culture.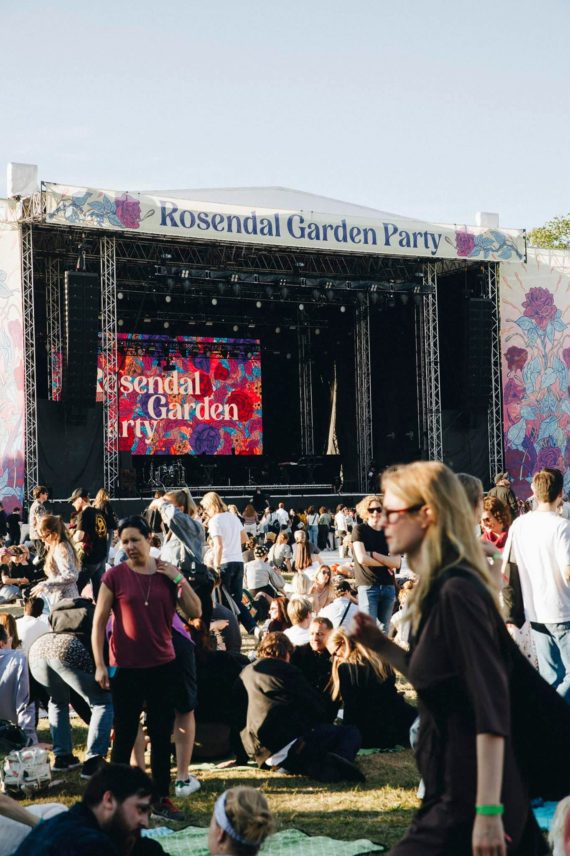 09 Jun - 10 Jun
Djurgården
Summer festival with world stars, food and drinks.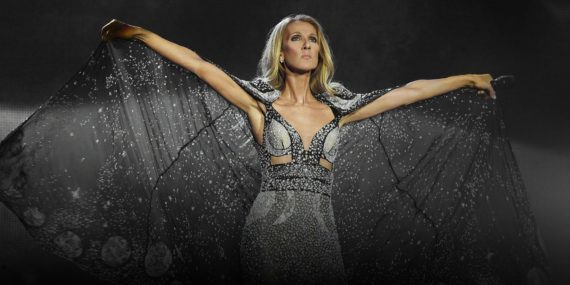 30 September, 19:30
Friends Arena
Courage World Tour.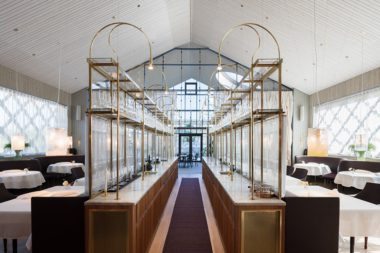 Biskopsvägen 9
Constantly evolving gastronomic experience with the seasons focused on nordic main ingredients, techniques, and spices from across the globe.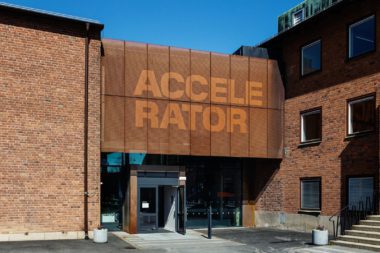 Frescativägen 26A
Accelerator is an exhibition space where art, science and societal issues meet. It is part of Stockholm University.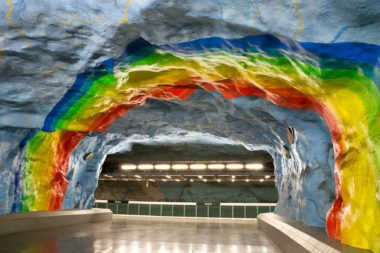 Stockholm Subway
The Stockholm subway system is said to be the world's longest art exhibit - 110 kilometres long. Travelling by subway is like travelling through an exciting story that extends from the artistic pioneers of the 1950s to the art experiments of today.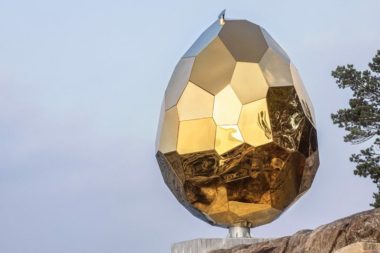 Artipelagstigen 1
Sculpture in nature is Artipelag's permanent outdoor exhibition. The works can be seen along the walking paths in the surrounding woods and meadows, along the seashore and in the courtyard.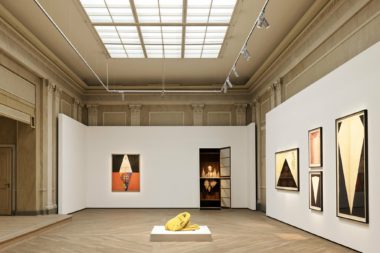 Västra Trädgårdsgatan 9
CFHILL operates as an independent and open source in a global network of artists, curators, galleries and collectors, with the ambition to create a dialogue across generations of artists.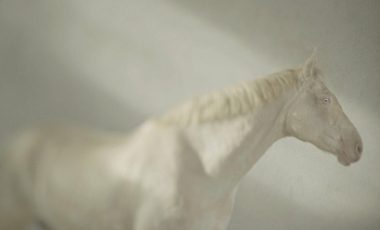 15 Oct - 27 Nov
Lövholmsbrinken 1
In the autumn of 2022, the separate exhibition Hästen, roboten och det omätbara (The Horse, the Robot and the Unmeasurable) by artist Tove Kjellmark opens.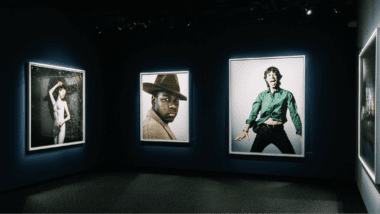 Stadsgårdshamnen 22
Founded in Stockholm in 2010, Fotografiska is a destination to discover world-class photography, eclectic programming, elevated dining and surprising new perspectives.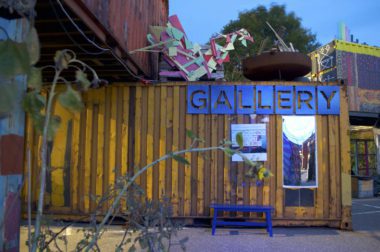 Frihamnstorget
An art gallery in a yellow container that has seen 40 years on the seven seas.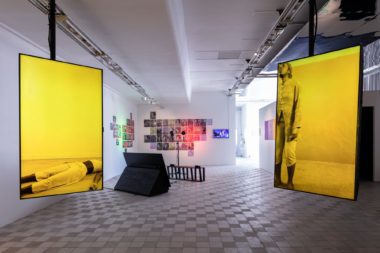 Cigarrvägen 14
Konsthall C is a public work of art, an urban renewal project and an art institution located in a former communal laundry in Hökarängen.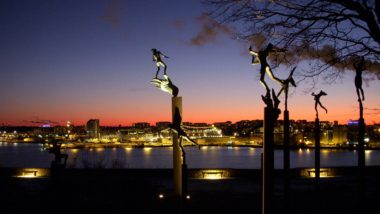 Herserudsvägen 32
Millesgården can be termed a work of art in its own right, a nicely balanced stage design of terraces, fountains, stairways, sculptures and columns, coupled with a diversity of vegetation and an immense vista across the waters of Värtan from the rocky heights of Herserud.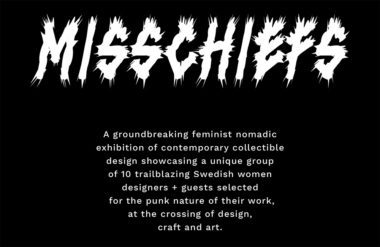 WOMXN ARTISTS AND DESIGNERS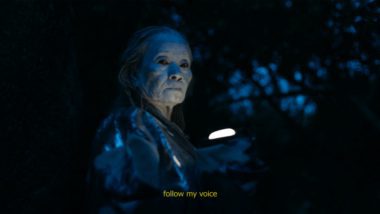 09 Sep - 09 Apr
Moderna museet
The Thai artist Korakrit Arunanondchai combines intimately personal experiences with global political developments.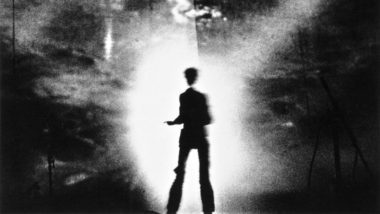 04 Jan - 03 Sep
Moderna museet
Laurie Anderson is a legendary figure in American avant-garde art, experimental music and independent culture.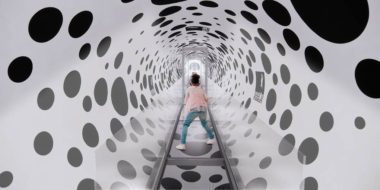 Stadsgårdshamnen 22
With over 70 paradox-based exhibits, Paradox Museum takes the typical museum visit to a whole new level offering the ultimate experience.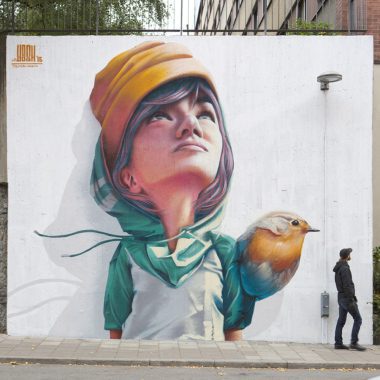 There are many interesting public art pieces to be found in Stockholm.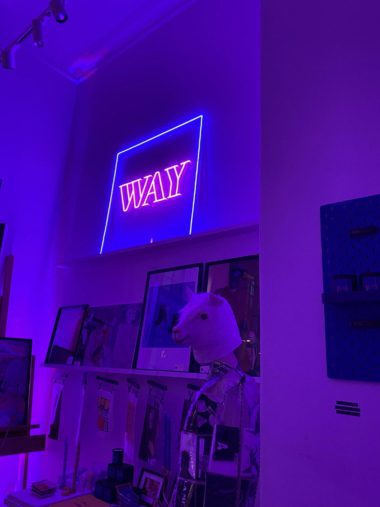 Upplandsgatan 57
WAY gallery is a physical and digital gallery that represents up and coming artists.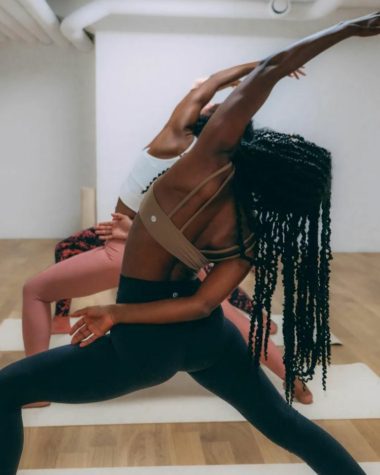 Regeringsgatan 83
AYÄM Studio offers a space for you to practice yoga, dance and sing.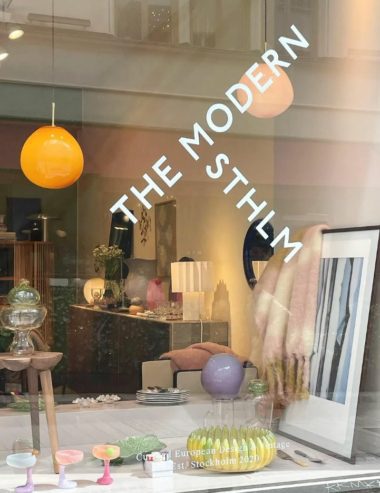 Nybrogatan 20
Interior, design, furniture and accessories; as well as curated exclusive vintage.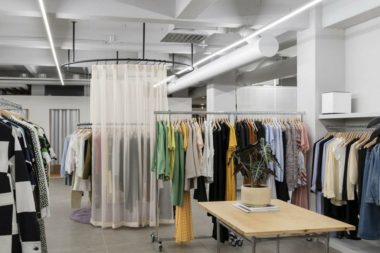 Götgatan 36
Scandinavian fashion and art.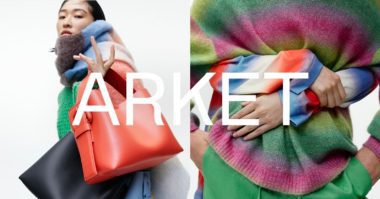 Drottninggatan 53
Carefully made to be used and loved for a long time.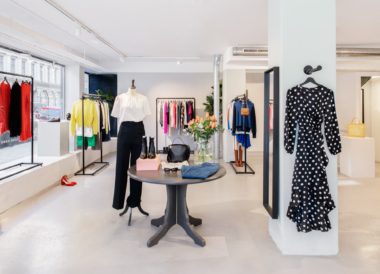 Nybrogatan 44 & Norrtullsgatan 33
Modern second-hand store for the environmentally and fashion-conscious customer.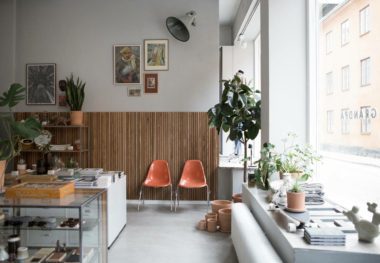 Södermannagatan 21
Good People, Good Products, Good Impact.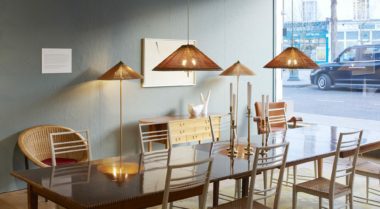 Sibyllegatan 6
20th Century Nordic Masterpieces.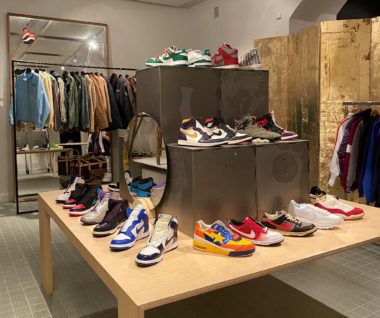 Garvar Lundins gränd 1
Premium vintage streetwear.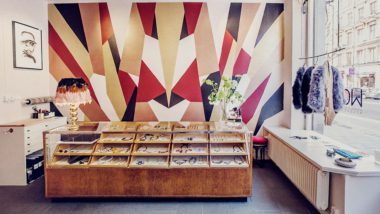 Hornsgatan 98
An El Dorado of accessories with unestablished avant-garde design.