Hotel info
How and where to find us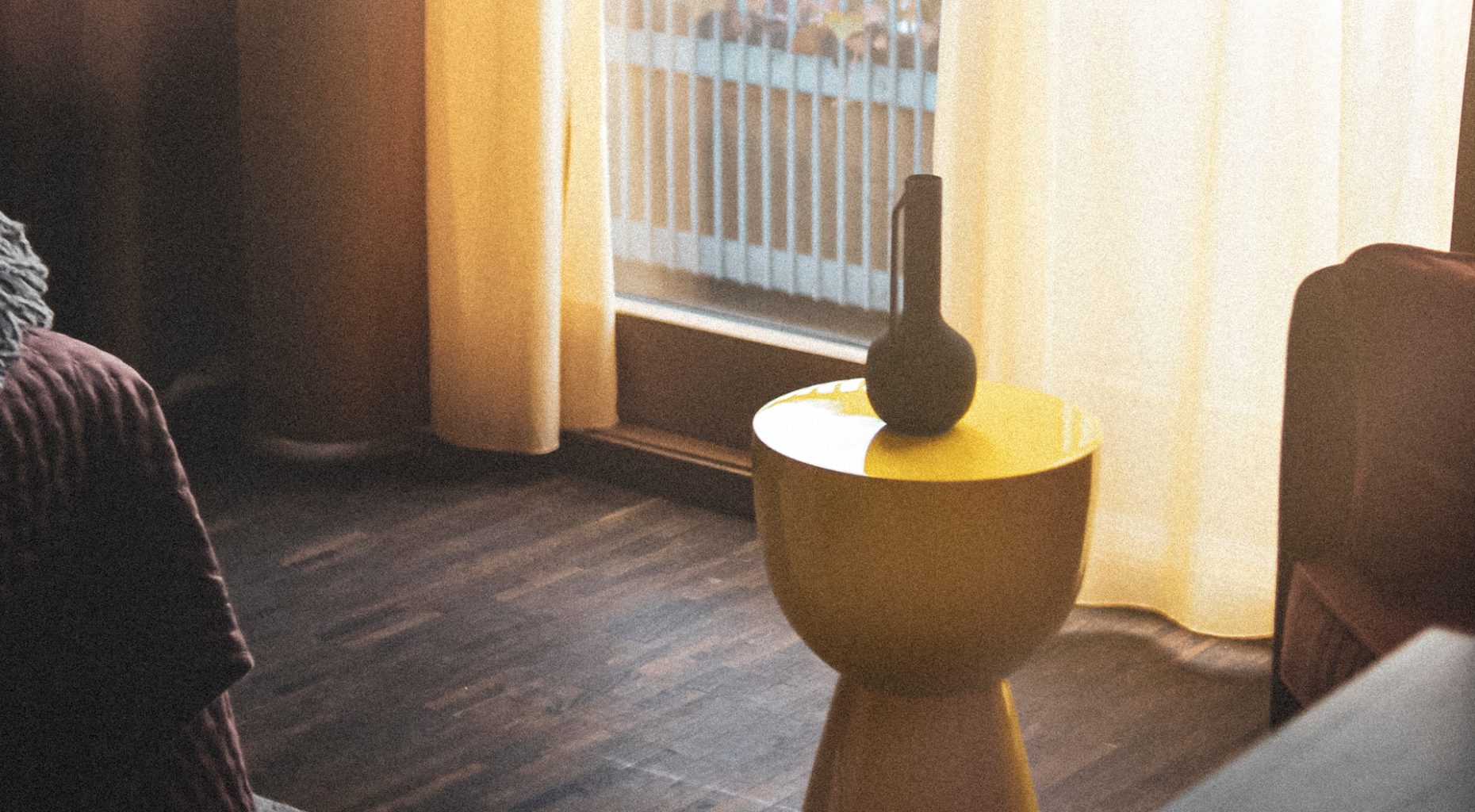 Ferry, tram, bus and taxi
Ways to us.
Djurgården ferry line 82 from Slussen to the Allmänna gränd stop (10 minutes), from which Backstage Hotel is a short 100-meter walk. During the summer months, you can also get on the Djurgården ferry at Nybroplan.
Ferry line 80 runs between Frihamnen and Nybroplan, via Dalénum (Lidingö) – Nacka strand -Blockhusudden (certain times) – Kvarnholmen (Nacka) – Finnboda (Nacka) – Saltsjöqvarn (Nacka) – Allmänna gränd (Djurgården).
The tram from Stockholm Central station to the Liljevalchs/Gröna Lund stop takes 13 minutes.
Bus 67, which services Karlaplan, among other locations in the city, stops outside our door. Get off at the Liljevalchs/Gröna Lund stop.
Our receptionists will be happy to help you book a taxi. Contact the reception for more information.