ALL ACCESS
welcome backstage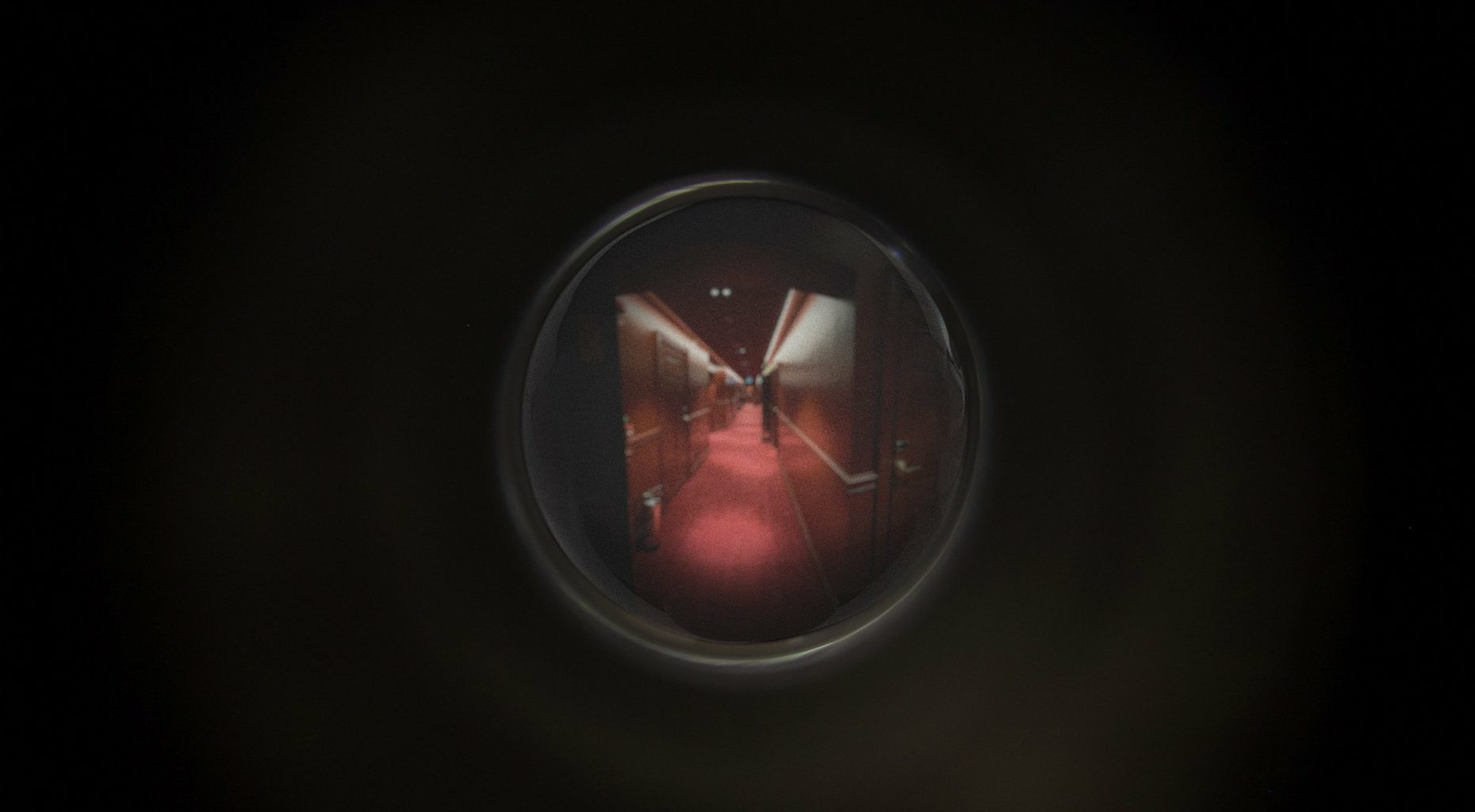 What
The Party of the year
Yes, we know that's a big promise. We all prefer different types of parties.
Ours is a little different. More of an adventure with a little bit of everything.
With this party, we declare Backstage Hotel Stockholm officially open. That means you are our first, real guest.
Where
Backstage Hotel Stockholm
Located at Djurgårdsvägen 68, created by Cirkus Venues, Backstage Hotel Stockholm invites you to a ­theatrical stay behind the scenes. Get a glimpse of intimate secrets and be part of the world of creative artists.
How
The Backstage All Access card
Did you RSVP in time?
Then you'll receive a Backstage All Access card for you and your guest. Keep a lookout in your actual letterbox the days leading up to September 10th. Bring your All Access card with you to gain access to the party's nooks and crannies with surprises and new experiences behind every door.
The Backstage All Access card is a keeper. Don't let go of your card. It is yours now and forever to use for great offers and treats Backstage. We'll update this space with information and are already planning for the next big event.
Who
The people
Can you keep a secret?
The party is arranged by a team from Backstage Hotel, Cirkus Venues, Seth & Östen and Tastas/Skarsgård. The talent we've enlisted includes live music, DJ-sets, performance art and maybe even a snake wrangler. We'll try and keep as much of it a secret until you get here.